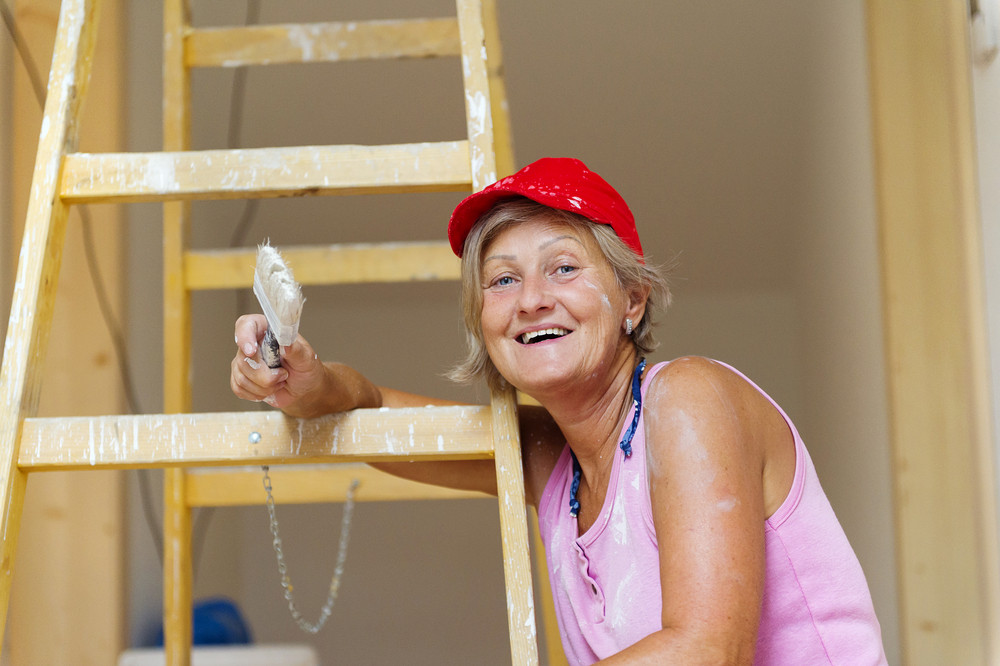 Fix-and-flip investments are still viable ways of making money if done correctly. The average interest rate for hard money loans in Atlanta is about 13.3%. In this article, we'll look at how to make the most of bad credit financing when flipping a house.
Understanding the Costs of Flipping a House
Before you can approach a hard money mortgage lender, you need to understand the costs of flipping a house. Generally speaking, they may include marketing, insurance, utility bills, and remodeling expenses.
Depending on the extent of the remodeling process, you will need water and electricity to support the project. The expenses can be substantial, so you need to factor them into your budget before acquiring private lending.
Real Estate Marketing
If you are trying to get a loan from a hard money mortgage lender, marketing could be a significant expense. After you have renovated the house, you will need to find buyers. You ought to Keep in mind, the longer the property takes in the market listing, the less profitable it is likely to be.
If the property is in the market for an extended period, it may accrue expenses in the form of utility bills. In many cases, you'll also have to pay for the home insurance for the duration it is in the listings. For that reason, you may want to consider hiring a real estate professional.
Time to Acquire a Loan
One advantage of getting money from a hard money mortgage lender is the speed of the process. As we have seen, the duration of the market listing can impact your profit margins considerably. A conventional mortgage loan will take too long for the bank to approve.
Increasing Your Buying Power
Most investors prefer hard money loans for fix and flip projects. They tend to have low down payment and flexible repayment options. Some lenders require monthly repayments. The borrower makes the last installment at the end of the term.
However, there are other companies the requirement is you pay the interest and principal when the loan is due. You can take advantage of the financing to invest in multiple projects. You may buy other properties with the fix-and-flip loan to maximize your profits.
Managing Risks
Using capital from a hard money mortgage lender for fix-and-flip projects can be risky. It requires some skill to determine the best assets to flip. So it is advisable to start small before you can graduate to flipping multiple properties.
Also, consider hiring professionals to manage different aspects of the project. You may need a real estate marketer, technicians, amongst other personnel. As with other investments, it is always advisable to be thorough with the research and planning.
Typically, hard money mortgage lenders do not require experience to approve construction loans. But if you have no experience flipping houses, it may be harder to get a loan. So it is advisable to get some experience or a real estate license. It will also enhance your understanding of the market and which assets to buy.