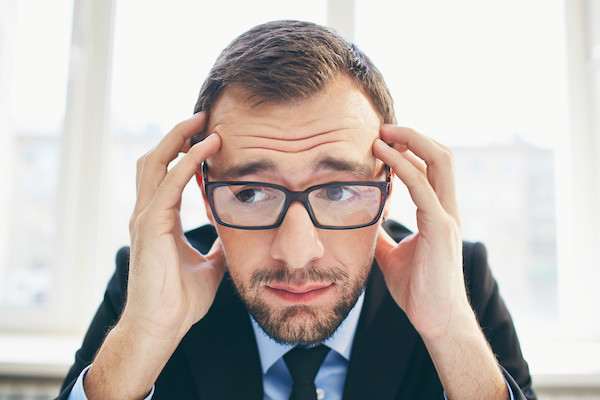 The process of building or buying a new house can be hectic without help. While there are several factors to consider before looking for a house, financial constraint is the major obstacle. The availability of bank loans and mortgages is essential to your needs. However, there are instances where your loan application might be denied. In such cases, an alternative should be sought; the services of a hard money lender become beneficial.
Reasons the Bank Might Turn You Down for a Mortgage Loan
Credit Score: When you don't meet the minimum credit score needed for a mortgage loan, the chances of your application being denied are much higher. Remember that the minimum credit score differs with a bank or lender. Know your credit score and how it can affect your application before taking any step.
Low Down Payment: The down payment you make on the house reflects your commitment to buying it. The bank assesses your ability to repay the mortgage loan by the down payment you make. If it's too small, the application might as well be canceled, and another client is considered.
Lack of Collateral: Lack of collateral for the mortgage loan you want only leads to cancellation. Before you approach the lender, have tangible collateral that will communicate your interest in buying a house.
Benefits of Getting a Hard Money Loan
Convenience: While in most cases, getting a mortgage loan means moving up and down and waiting, a hard money lender gets you the money when you need it. The application process is short, and the agreement reached amicably. It is convenient as there are no mandatory paperwork and documentation requirements.
You Can Get the Money With or Without Collateral: Unlike banks, a hard money lender helps you achieve your objectives with or without collateral. There is no pressure when applying for or looking for a hard money loan. The real estate loans made by the hard money lenders or private lenders are based on the property's value and not on the collateral you have. It is easier to weigh your options as far as buying and selling property is concerned with such values.
Low Credit Score Is Not a Limitation: While banks and other credit institutions will deny you a mortgage loan because of low credit, a hard money lender embraces your needs once you show interest. The lender will consider your collateral and help you work with it, and does not look at how low your credit score is.
While getting a mortgage loan may be a great way to buy a house for some people, before accessing the money, banks look at several things that might lead to your application being denied. Hard money lenders provide the option needed in getting the loan and achieving your objectives in the long run.