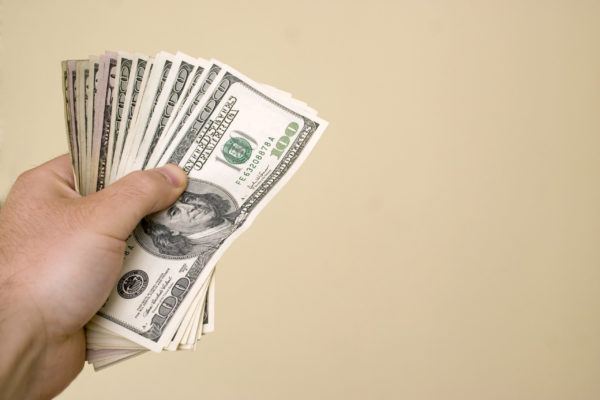 According to the 2018 Planning and Progress Study by Northwestern Mutual, the average American has about $38,000 of debt, excluding mortgages. It comes as no surprise that 68% of the population has bad credit ratings. Access to traditional loan options is now harder than ever before.
More real estate investors are turning toward hard money lenders to access funds to finance their deals. Traditional banks may request formal property appraisals, good credit scores, and tax filing reports. You may have to wait for several weeks for the bureaucratic process to come to an end before your loan approval.
What Is Hard Money Lending?
Hard money loans are alternative financing options that involve a short-term loan secured through real estate. The hard money lenders focus more on the value of the property than your credit history before approving the loan. It makes it easy to access cash to finance your deals despite your bankruptcy and low credit rating.
The amount you get through this line of credit loan depends on the value of the subject property. It may be an asset that you currently own or the one that you wish to purchase. If you cannot access financing from your banks due to recent foreclosure or a quick sell, you can access a hard money loan to complete your real estate flip.
When Should You Use Hard Money Lending?
Hard money loans have proven time and time again to be excellent means to finance a majority of today's real estate deals. However, not all deals are not appropriate for hard money use. This form of private lending is not appropriate for user-occupied dwellings due to tightened rules and regulations. However, it may be a perfect means for fix and flips, construction loans, land loans, quick purchases, and for buyers with credit issues.
Is Hard Money Lending Right for You?
Hard money lenders in Georgia make real estate loans for you without the stressful red tape associated with traditional banking institutions. Approval will peg heavily on your property's value and your down payment. You may not have to worry much about your bad credit history and that's why it's important to understand what is hard money lending.
Additionally, you also enjoy quicker loan approvals. Banks may involve invasive and cumbersome documentation processes that increase the approval time. With the real estate industry's fast-paced nature, you may need access to ready cash to facilitate your transactions. Hard money lenders offer loans within an average period of seven days, with some offer in much shorter timeframes.
You also enjoy greater flexibility for your loan. Traditional banks are typically risk-averse and may be hesitant to invest in certain projects. It may be easier to convince your private money lender to offer you funds at a higher interest rate, diversifying your real estate portfolio. You can also choose from various loan options that vary from two to three months of short-term loans to three-year loan agreements.
Get a Hard Money Loan Today
'What is hard money lending?' is a common question that budding real estate investors tend to ask themselves. Hard money loans are excellent alternatives to funding your next fix and flip deal with quicker approvals and less bureaucratic processes. Realty Resource Corporation are direct hard money lenders in George who will hold your hand as you expand your real estate business.