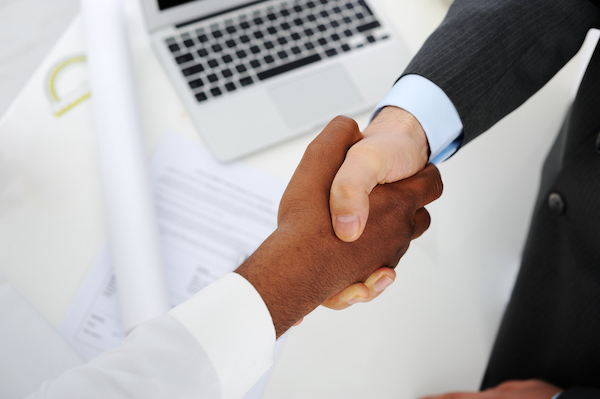 So you've been rejected for a traditional real estate loan. It's understandable if you're devastated at first. But you don't have time to linger over that feeling. You need to start looking for alternatives, and ideally as quickly as possible. The main alternative that you may be considering is a hard money loan. Private money lenders offer real estate loans in competition to those offered by traditional mortgage lenders. But if you've never borrowed from a hard money lender before, you may be confused about what you need, as well as the benefits of taking out a hard money loan.
Hard money loans are often taken out as fix and flip loans, which means that buyers use them in order to finance their efforts to flip houses. This means that they need to be able to move quickly in their applications. Quite often, real estate investors, especially less experienced ones, are denied fix and flip loans by traditional lenders. But this is not necessarily the case all of the time. Some people choose hard money loans outright due to their various benefits. Let's talk about how to secure a hard money loan.
What Do I Need for a Hard Money Loan?
Think of it this way: when you apply for a hard money loan, you're essentially applying for a loan that isn't dependent on the same criteria that a traditional loan would be. Traditional loans are often issued based on an applicant's credit history, debt to income ratio, and prior loan history. This is why so many individuals are denied real estate loans when they're early in their careers.
Hard money loans are issued, more often, on other factors. In fact, many hard money lenders do not take credit histories into consideration much at all. Rather, they consider the collateral offered. This collateral will usually come in the form of property. Therefore, the loans are issued based on the value of that property. The reason why this property is so important is that the lenders are relying upon it. If the applicant fails to pay off their loan in a timely manner, the collateral property will be collected to ensure that the lender doesn't take a loss.
What Should I Be Prepared For?
When applying for a hard money loan, you should obviously be most prepared to offer collateral. Keep in mind that hard money lenders are often more flexible than traditional lenders. This means that if you're having an issue with your pre-set payment plan, it will often be easier for you to seek alternative options and more flexible plans.
But with that being said, there are consequences if you don't pay off your loan in a timely manner. Keep in mind that the terms of a hard money loan are often tighter than they would be for a traditional loan. While a traditional loan could be paid off over the course of decades, hard money loans may be paid off over the course of a few years. This isn't necessarily a bad thing, however. Hard money loans often come with higher interest rates, and these shorter terms limit the amount of interest that accumulates.
Another thing to be prepared for when applying for a hard money loan is speed. Don't apply for this type of loan if you aren't ready to get to work. You could be approved for your loan in a matter of a few days, while traditional loans may take weeks to achieve their full approval.
Furthermore, applicants should be prepared to offer lenders proof of how they've been spending their money. Many hard money lenders require a record of exactly how loans were applied in terms of repairs.
Although applying for a hard money loan can be quite intimidating, private lenders are more interested in what you offer as a whole than traditional lenders often are. Don't assume that you won't be offered a hard money loan just because you were turned down for a traditional loan. In fact, a hard money loan could be the option you needed all along.